Beth's Sudden Severe Illness
April 11th, 2011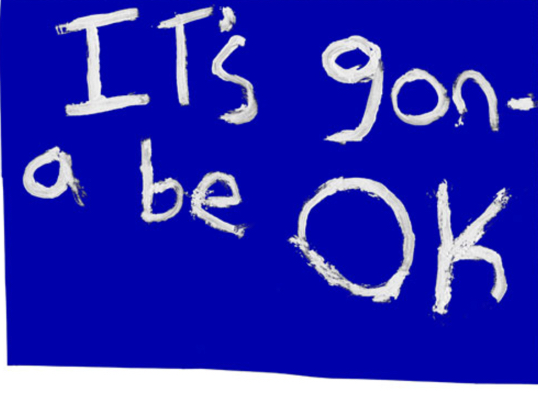 Image by: Tara Beth (Beth's niece).
Greetings All,
We thought that it would be best to send a note and explain what has been happening during the past week. Beth was taken to the emergency room on Monday, April 4th. She was suffering from septic shock brought on by pneumonia (Streptococcus Pyogene), and was immediately admitted to the acute care ward of the ICU. On Tuesday, she was beginning to improve, but took a sharp turn for the worse on Wednesday. That evening, she was put into an induced coma, and placed on a ventilator – where she stayed for the remainder of the week. On Sunday afternoon, she was taken off the ventilator because her lungs had significantly improved.
Beth will be in the hospital recovering and at home for an unspecified time. The doctors now expect a full recovery, but it will take time.
We appreciate your thoughts and understanding as we all go through this together, and we will try and keep everyone up-to-date with the situation. But for now, the worst seems to be over, and the doctor's outlook is positive.
All the best,
Reader & Swartz Architects