HOT OFF THE PRESS; BOOKS, MAGS, AND BLOGS.
October 12th, 2011
We've been getting a bit of attention recently from magazines, online publications, and book publishers, and we thought we'd share our most recent articles. We'll keep things quasi-brief this time, and attempt to let the writers speak for themselves.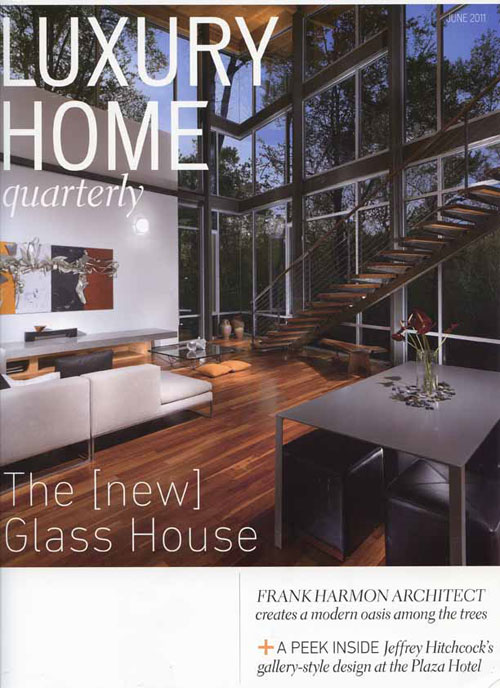 Luxury Home Quarterly, June, 2011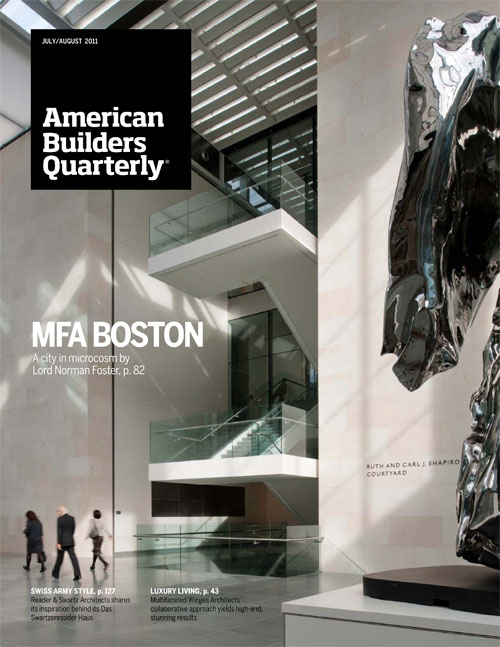 American Builders Quarterly, July/August 2011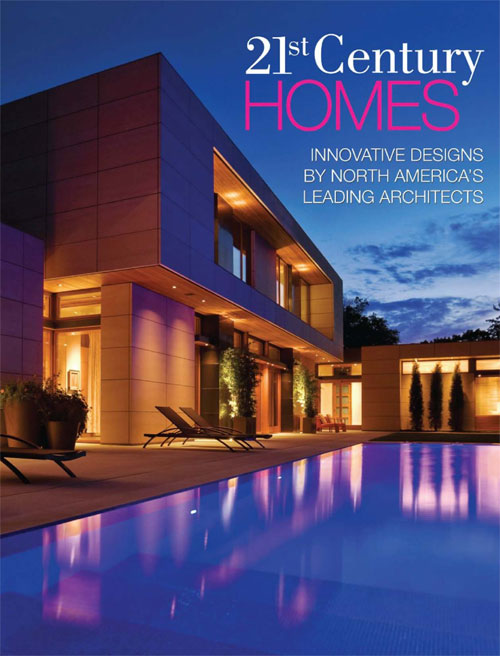 21st Century Homes; Panache Partners LLC, January, 2012
DCMud article about John Handley High School
DCMud is an online publication presented by dcrealestate.com that writes "DC's most revealing urban estate blog." The page often features very thoughtful pieces about design, and we are excited to be featured in a large article about our involvement in the renovations at John Handley High School. The story was just published at the end of the day yesterday, so go read it!
Sir John Soane Personality Award
Loft Upon Cork was recently selected by the 2011 Virginia AIA for the Sir John Soane Personality Award. This award was created specifically for this project, as it transcended being pigeonholed to any particular category (Historical, Architecture, and Interiors). The jury decided to celebrate the Loft's qualities with a special citation. The Penguin Dictionary of Architecture casts Soane (1753-1837) as an architect with an "extremely personal style…Intense, severe, and sometimes rather affectedly odd, his buildings reflect his tricky character. The romantic or picturesque element in his work is felt increasingly after 1800…and, above all, in his own house, No. 13 Lincoln's Inn Fields, London (1812-13), now Sir John Soane's Museum. This is highly eccentric and personal to the point of perversity" with "…hundreds of mirrors to suggest receding planes and blur divisions…" "[Soane] was made Professor of Architecture at the Royal Academy in 1806 and knighted in 1831."