GOT THE JANUARY BLUES? WELL, LET US PERK UP YOUR DAY!
January 25th, 2012
Celebrating 25 years together
Chuck and Beth celebrated their 25th wedding anniversary on January 16th with a weekend jaunt to NYC and new wedding rings. Unfortunately, Beth is sending hers back to get re-sized, and Chuck can't seem to remember to actually wear his.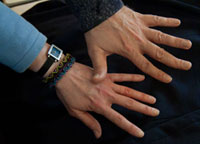 Another good writeup on DCMud
We were honored and excited to be featured in an article by Beth Herman on the dcmud.blogspot.com webpage. This time around, Beth tackles custom stairways that piqued her interest. Both the Swiss Army Staircase and the stairs in the Songbird Lane house make appearances. Check out the article here.
Handley Library Children's Garden ground breaking
The Handley Library Children's Garden went from a pro bono project on paper to a project actually in the works last week. You can check out the preliminary drawings on our website as we look forward to the finished product.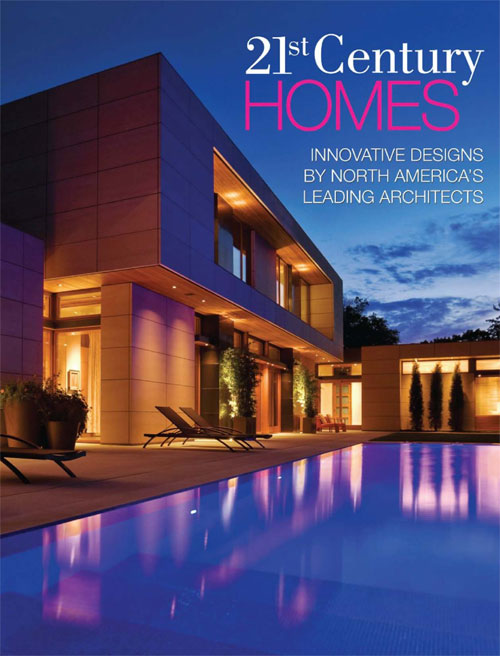 21st Century Homes, Panache Partners, LLC, 2011
Website Updates
We have added a new section to our website, titled "HOW AND WHY." If you are curious about why we come to work and how we do what we do, these pages seek to expound on both the process and motives of our approach to design. Click here to see more.
We are also in the process of uploading some of our favorite details that we've used in our work, as well as a few more insights into our office environment and side tinkering projects and interests. These will land under the "MUSINGS" tab, which you can jump to here.