HAPPY FALL!
November 6, 2019
ROUSS CITY HALL
The Rouss City Hall renovations and restorations project in Winchester is finally complete. This comprehensive, $3.9 million project was tackled in four phases, and completed in under two years. The design approach to the project was to simplify Rouss to the "then" era (1900) and the "now" era (2019). We cleared out the 1980's Post Modern and miscellaneous infill. We exposed the original structure of brick walls, arched openings, cast iron columns, steel beams, and wood joists. We used muted, clean-lined built-ins and acoustic ceiling "clouds" to improve office functionality.
DESIGN AWARD: Citation in Urban Catalyst from AIA DC
Reader & Swartz, P.C. received a design award from the Washington, DC Chapter of the American Institute of Architects. The Urban Catalyst design award was for the renovation of two buildings on East Main Street in downtown Front Royal. The clients were Tim and Kerry Barnhart of Vibe Properties. The builder was Steve Whittington of Whittington Construction and the structural engineer was Painter-Lewis. The buildings' first floors contain five businesses: Front Royal Brewing Company, Mountain Trails, Down Home Comfort Bakery, Try Thai Restaurant, and Art in the Valley. May we suggest a day trip to Front Royal? Have a pastry, buy some art, pick up some outdoor gear, eat some Thai food, and have a beer at the brewery!
DESIGN AWARD: Award of Merit from AIA Northern Virginia
Reader & Swartz Architects received a design award from the Northern Virginia Chapter of the American Institute of Architects for the Bell's Building in downtown Winchester. The project involved a complete redesign of the Bell's Fine Clothing store on the first floor, as well as the addition of five new apartments above the store. The clients were the very stylish Shendow family and construction was performed by KEE Construction Services.
fine homebuilding magazine
Chuck and Beth's house was published in Fine Homebuilding Magazine in their "Houses By Design" feature in July. If you can find a copy of the magazine, you can also learn how to get more from your router from the cover article.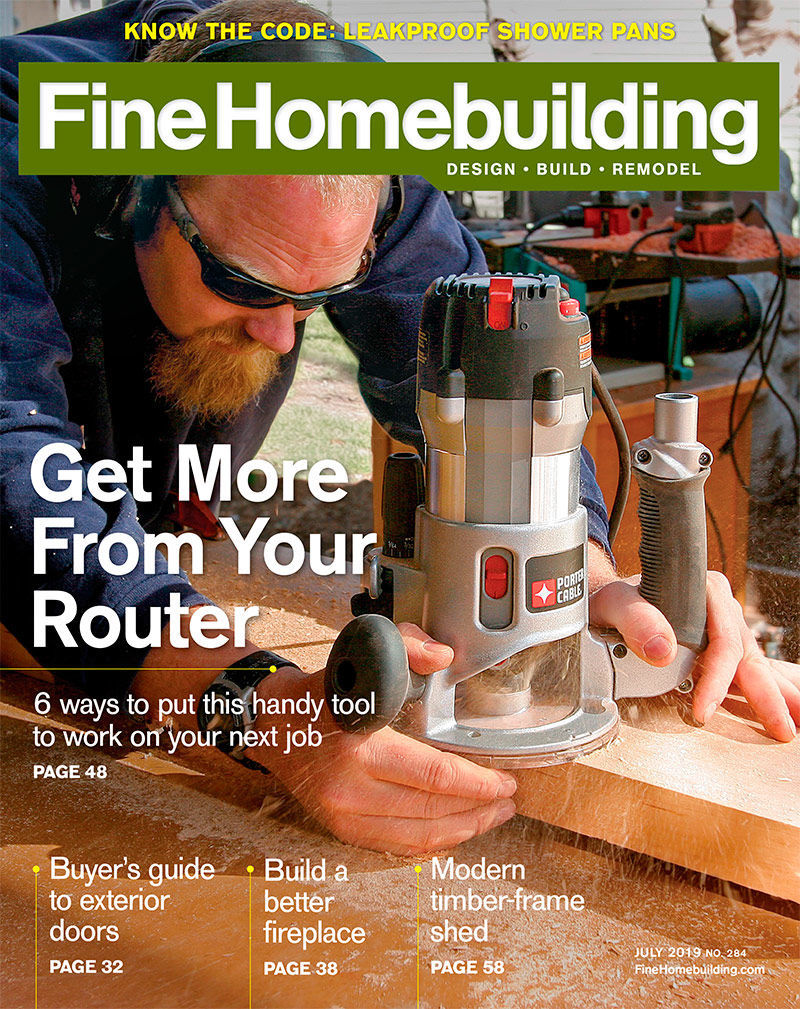 July 2019, published by The Taunton Press, Inc.
Emma
We said goodbye to Emma, our enthusiastic part-time office manager, who has moved on to full time employment at Howard Shockey & Sons, the oldest construction company in the area.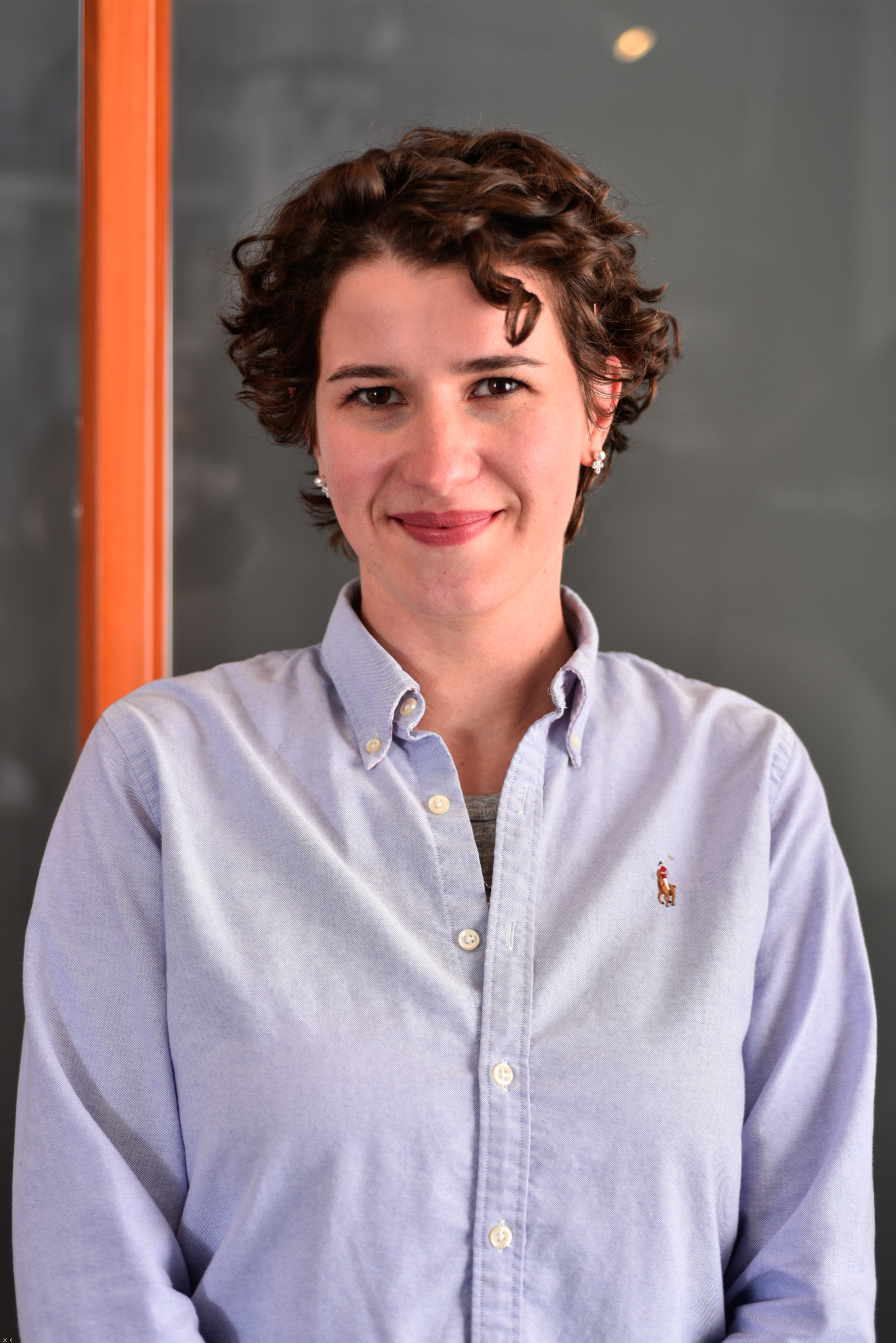 pete!
We our proud to say that Pete Serafin, AIA has joined our office. Pete has wide-ranging experience, having worked in New York City, Boston, and also here in Virginia. Chuck and Beth have been friends with Pete since the early 1980's. He gets to our office earlier than everyone has in 10 years and has already made our office funnier and wiser.
KAYLA!
We are happy to announce that another Hokie has joined us; Kayla Bromley, Associate AIA, is a recent Virginia Tech graduate. She adds a millennial's perspective to our firm!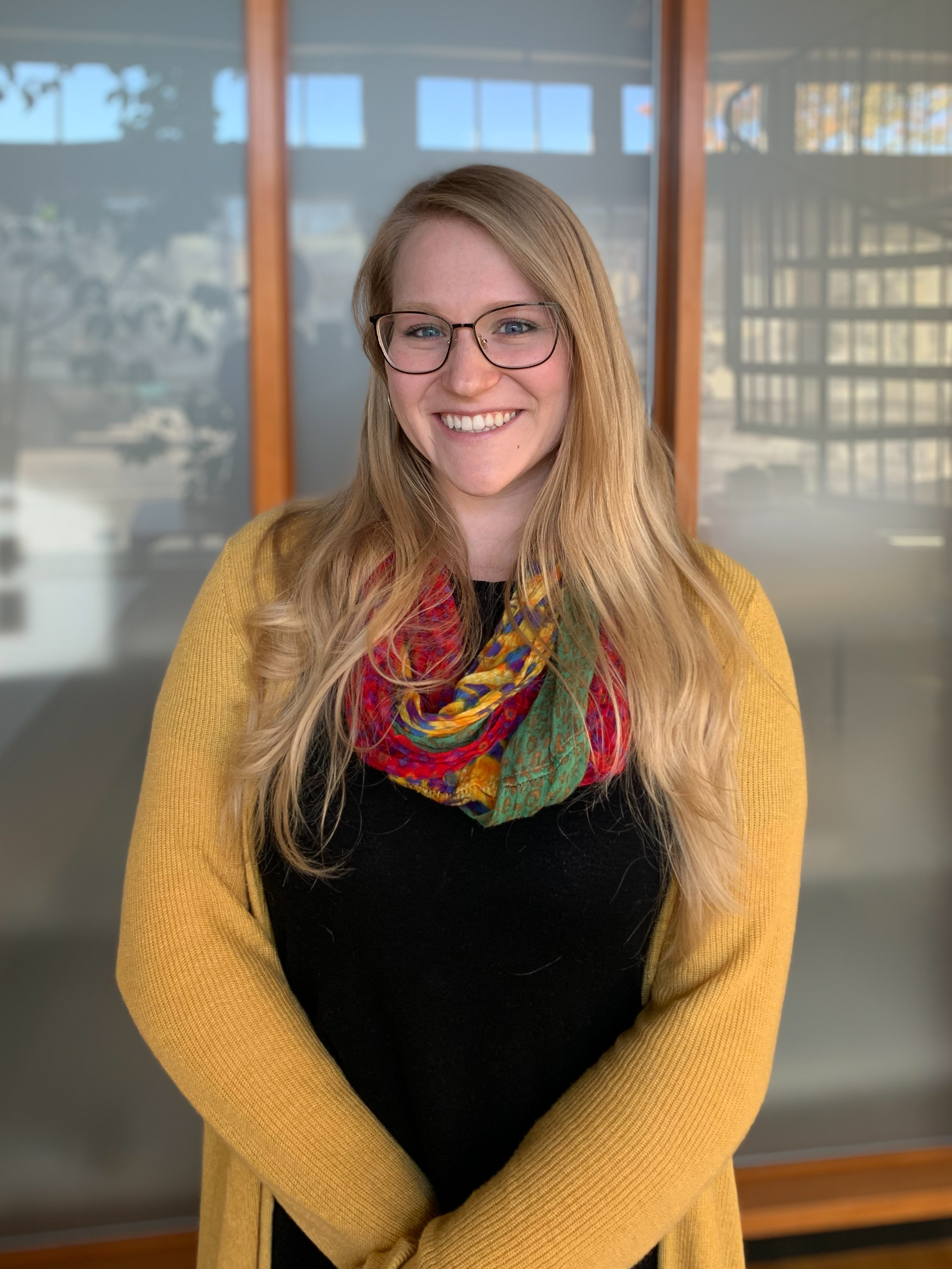 longhouse
In the category of "our office doesn't do things like most other offices," and in an effort to work together professionally, have fun, do good work, and pursue our dreams, Chuck and Beth have worked out an arrangement with Nate, Laura, and Kevin; the three remain employees of Reader & Swartz Architects, but have also set up a separate, stand alone office–Longhouse Architects–to pursue their own work interests. Although this arrangement is unconventional for most firms, we look forward to working together (and apart) as we move forward.
crooked bow tie house
The Crooked Bow Tie House is progressing quickly and getting pretty interesting!
elliot
We are happy to announce that Nathan and Cindy Webb had a baby in May! His name is Elliot. He's been described by his parents as "an easy baby." What a relief, since they're also busy chasing around two-year old Jack! Elliot is a big smiler, as you can see.